Our own brands
We develop our own brands
Over the last decade we have worked hard developing our own brands that compliment our customers needs. We are constantly developing new systems, processes and software that help our customers achieve their success.

You can learn more about our brands below.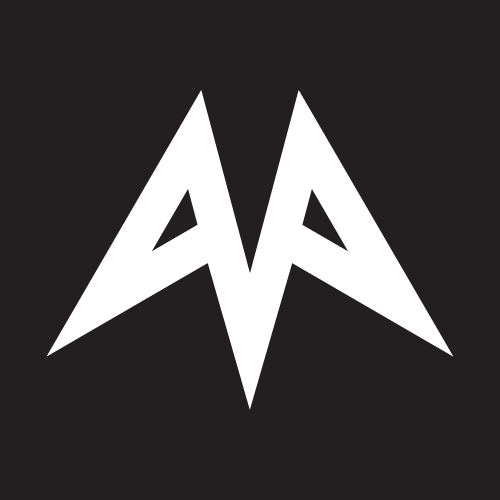 For the life of our business we have always offered website hosting to our customers. Momentum Hosting is a dedicated brand that we sell our hosting services via.

Our servers are fast, local and backed by a team of dedicated professionals that know how to turbo-charge a website and give your customers are great experience.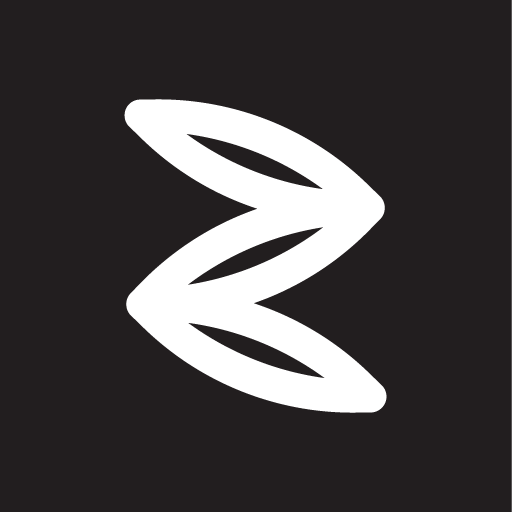 Website optimisation is a challenging process. ZoomCache takes any standard website on any hosting platform and turns it into a lightening-fast website experience.

If you need your website to load in the blink of an eye, ZoomCache is the solution you've been looking for.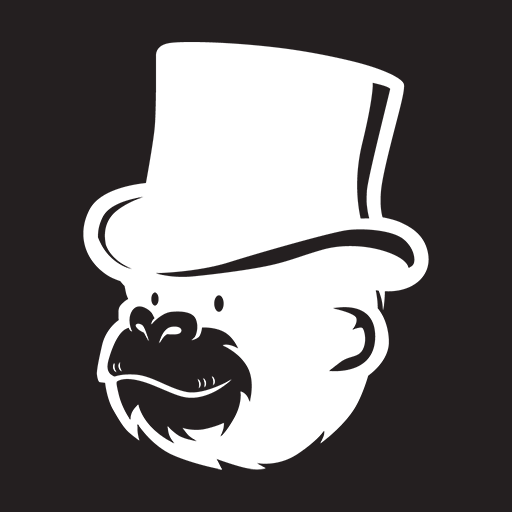 Managing your incoming leads and keeping track of them can be difficult without a lead management system. RingMaster is an upcoming business management system that has the smarts to keep your cashflow-flowing.

Coming Soon